Fairview I and II Apartments
We're here to show you a better way of living.
Fairview I and II is a Section 8 and Low-Income Housing Tax Credit Property. It offers 1 bedroom suites, and 2 and 3 bedroom townhomes. The units include energy-efficient appliances, carpet and vinyl, and mini blinds for comfort and privacy. It is a family-friendly environment. Our friendly staff and efficient staff aims to make your experience positive and a priority.
Located in Marion, Ohio, our units are just a short commute from all of the local shops and eateries. Lincoln Park and recreational areas are a short walking commute. Stop by or call to set up a tour to see why so many call Fairview I and II home!
Amenities and Features
24-Hr Emergency Maintenance
Appliances Included
Computer Lab
Laundry Facilities
Playground
Central Air Conditioning (Farview 1 Only)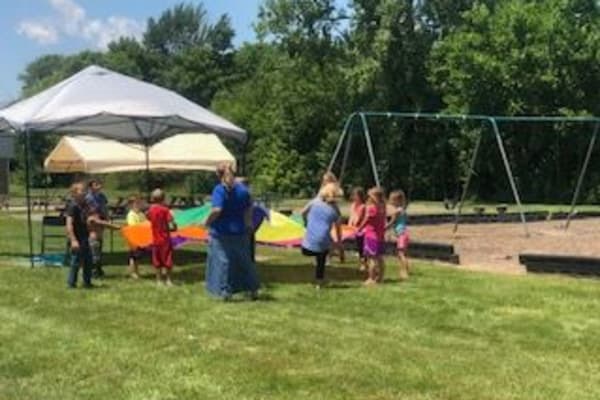 Our Community
Fairview I and II is located in Marion, OH. Marion is home to many historical sites, such as the Harding Tomb, Wyandot Popcorn Museum, and Marion Union Stations Association. Fairview Apartments are a short commute to Lincoln Park, which is home to an aquatic and recreation center. Marion is full of local eateries and shops, and is defining a lasting local culture.