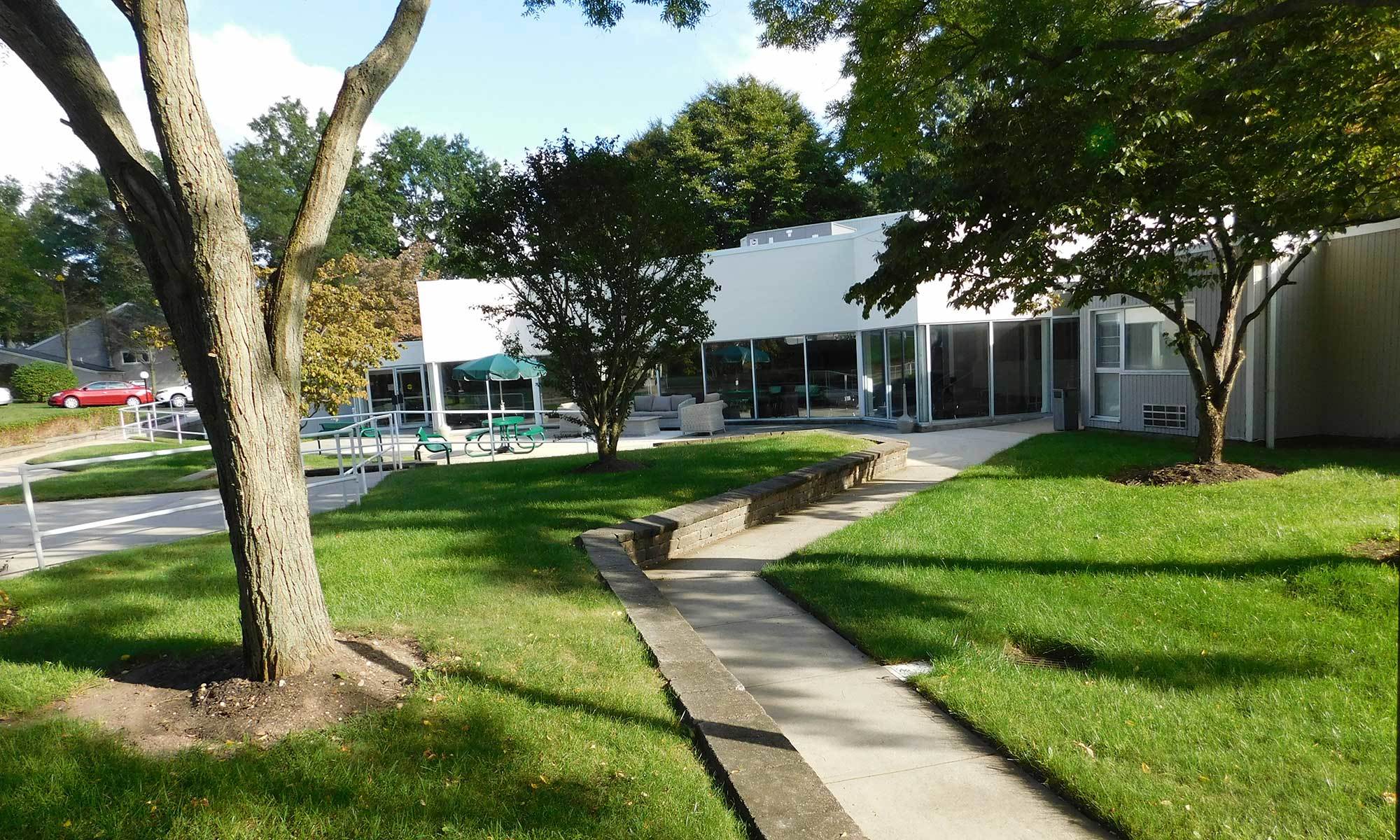 Siena Village
A 62 and Over Senior Apartment Community
Welcome to Siena Village, a senior apartment community designed for residents 62 and over and/or persons with disabilities in the Smithtown, NY, area. We offer 1 bedroom senior apartments for rent.
Our affordable apartments are pet-friendly, which means you and your favorite furry companion can enjoy the garden views and community feeling at Siena Village. The apartments at Siena Village have recently been renovated and include free water, sewer, and trash. Calling Siena Village home allows you to stay active, maintain your independence, and convene with your peers in a comfortable community setting.
Renovated and Refreshed
Come home to Siena Village, where we offer affordable 1 bedroom apartments in Smithtown, NY, with features implemented to make you comfortable. Our 1 bedroom apartments feature hardwood floors, new custom cabinetry, new energy-efficient appliances, new screen doors, and updated lighting. Take advantage of the recent renovation and upgrades when relaxing in your cozy Smithtown senior apartment home. All of our updates were designed with today's senior in mind.
Pet Friendly
At Siena Village, we know how important pets are in a senior's life. Pets provide warmth, unconditional love, and companionship.
From your feline friend who basks in the sunlight coming in your windows all day, to your canine companion who joins you on walks around the community, you'll love having your pets join you at Siena Village.
View our pet policy for more information about our pet-friendly senior apartments in Smithtown, NY.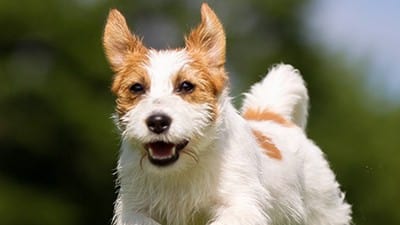 A Caring Community
When you call Siena Village home, you're choosing to live at a caring community filled with your peers. Take advantage of the many amenities we offer, including the community center with an auditorium, clubhouse, wellness center, computer lab, and fitness center. Join friends from the community for weekly Bingo. When you move into Siena Village, you're getting more than a home. You're getting a welcoming and warm community of friends and neighbors.
Contact Siena Village for more information about our affordable senior apartments for residents 62 and over in Smithtown, NY.