Federation Plaza
Senior Apartments for Ages 62 and Over
Federation Plaza is a senior (62+) and disbaled (18+), section 8 property that offers studio and 1 bedroom apartments. Our affordable senior apartments have open floor plans, include appliances, ait conditioning units, and utilities. It is a pet friendly property!
Amenities and Features
Open Floor Plans
Utilities Included
Air Conditioning
Ceiling Fans
Appliances Included
On-Site Laundry Facility
Pet Friendly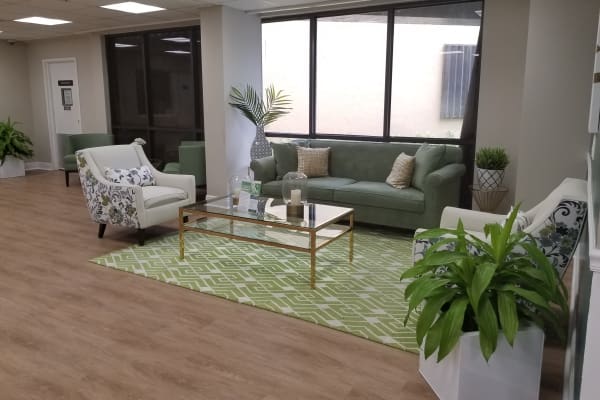 Our Community
Federation Plaza is located in Hollywood, Florida. It is a 13 minute drive from the ocean front; beaches, nature centers, and recreational parks. Local eateries, coffee shops, and boutiques are in walking distance.